A raccoon pretending to be a cat, a shark pretending to be a dog and 7 other gifs that will distract you from reality
Stop telling yourself that these golden gems of the internet aren't the best things you've ever seen. They are.
Monday, September 22, 2014 - 18:15
Wait, that's not a cat..?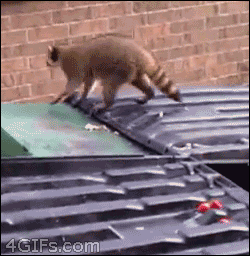 "Down boy! Down!"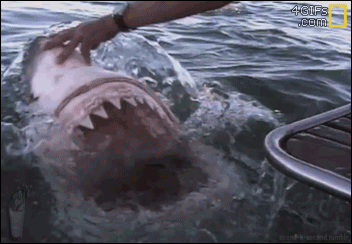 This woman clearly didnt fancy anything from the buffet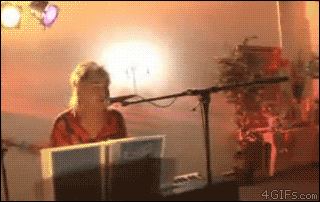 "Boobs. The answer is boobs."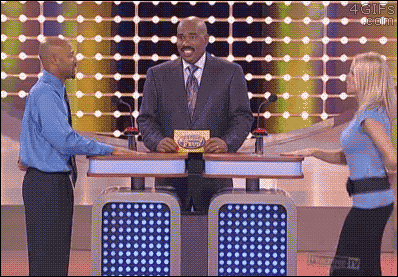 When you get so good at going backwards, you forget how to go forwards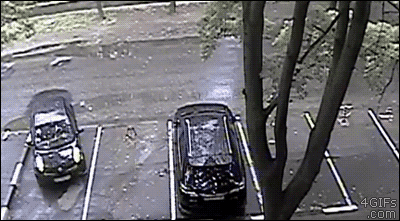 *Laughs at Harry Potter for using an invisibility cloak*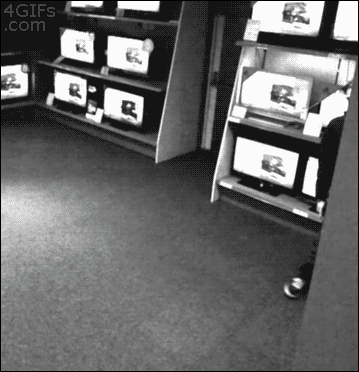 Imagine the pure joy you would get if this happened to you on GTA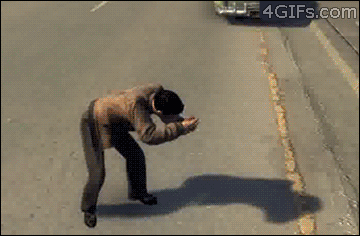 Lesson No.37: Don't trust anyone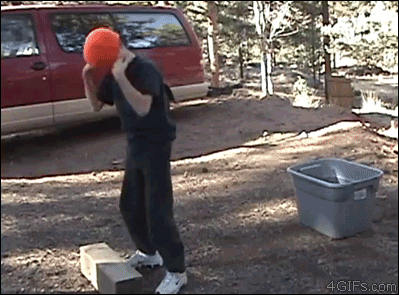 "Hunny! Don't forget you're binoculars!"