Featured Videos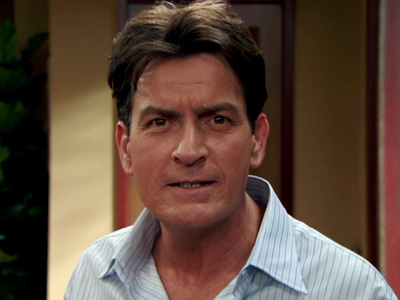 Charlie introduces his patients to Bobo the bopping bag and a new member, Lacey joins the group.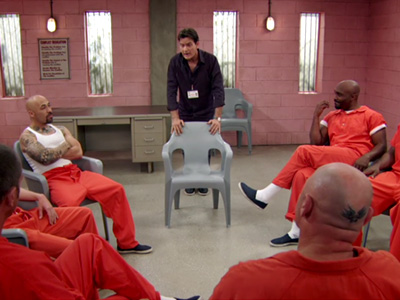 Charlie admits to his inmate patients that he almost lost control with Jennifer's boyfriend.
Playlists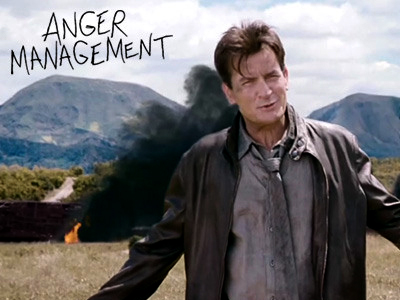 Jan 15, 2013
Watch sneak-peeks of the new series of Anger Management. Starting January 30th on Comedy Central."