Featured Videos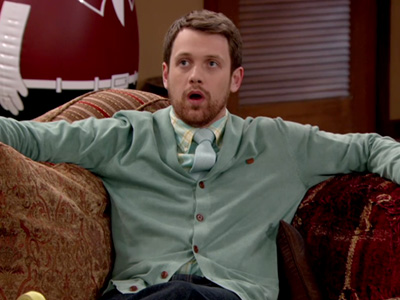 The patients arrive for Charlie's sleep deprivation experiement...and they all want the couch.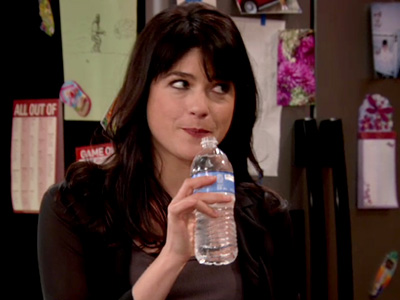 Charlie asks Kate to help him out with his new experiment but is he doing it for his patients or recognition?
Playlists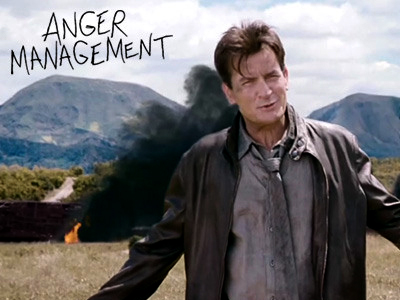 Jan 15, 2013
Watch sneak-peeks of the new series of Anger Management. Starting January 30th on Comedy Central."