Episode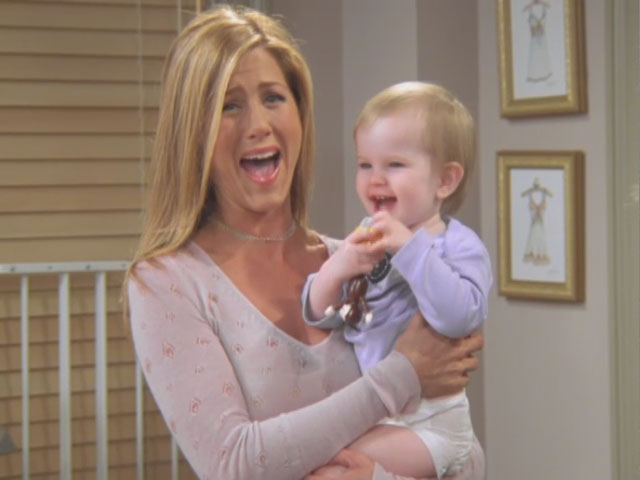 A bumper lot of bloopers from the final season of Friends. Prepare to have your sides suitably split.
Playlists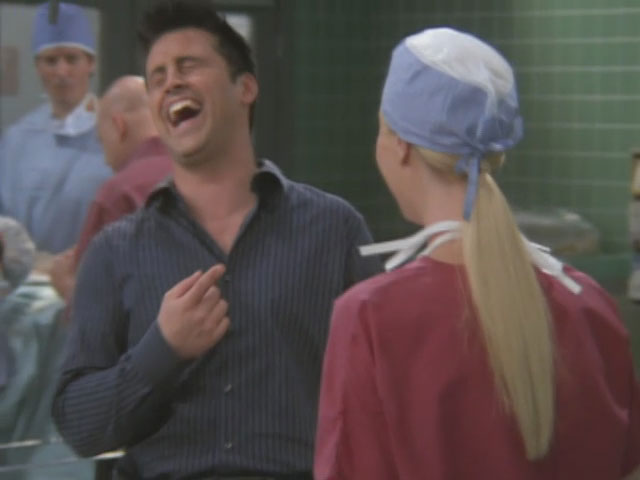 Sep 1, 2011
Lisa can't keep a straight face trying to play an extra on Days of Our Lives, Courteney forgets to breathe and Matt has a million ways of saying ..."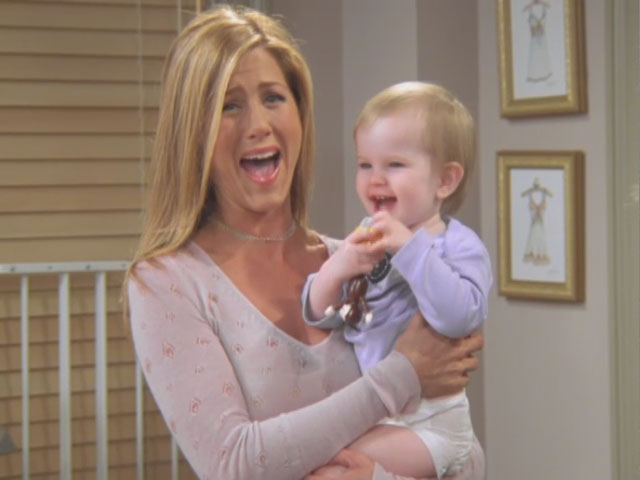 Sep 1, 2011
Even by season 10, Jen, Courteney, Lisa, David, Matt and Matt couldn't go a day without pissing themselves on set and we're so glad they did ..."