Friends Season 7 Blooper Reels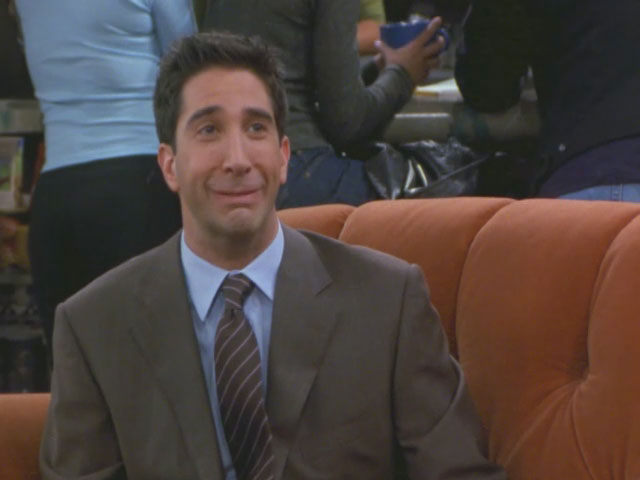 As the years went on the cast of Friends seemingly got worse at holding it together on set. Here's the proof in this ...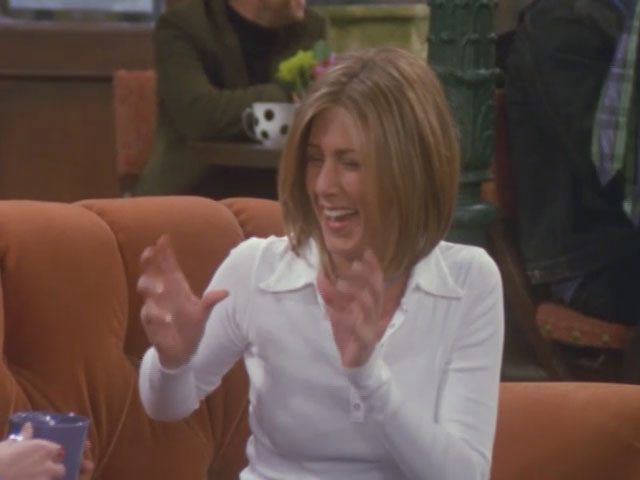 More corpsing from the cast of Friends in the rest of these bloopers from season 7.
Episode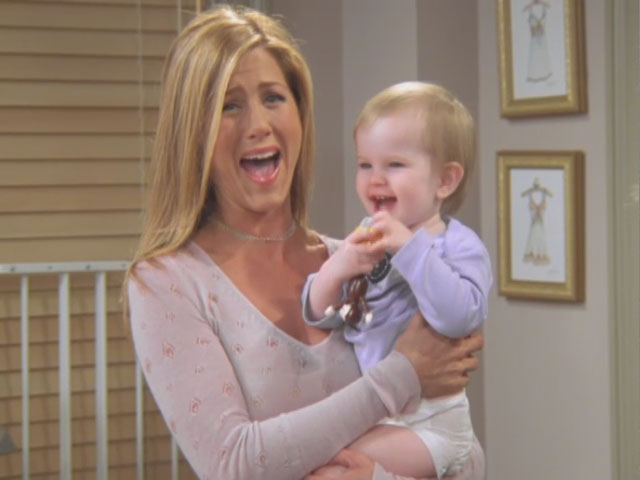 A bumper lot of bloopers from the final season of Friends. Prepare to have your sides suitably split.