Latest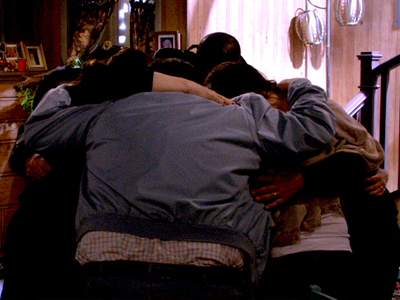 In the third season finale, Mike and Carl get stuck working at the Renaissance Faire after their boss, Captain Murphy, gets dumped by Mike's mother. Later, a tornado descends on ...
Catch the Mike and Molly star being interviewed here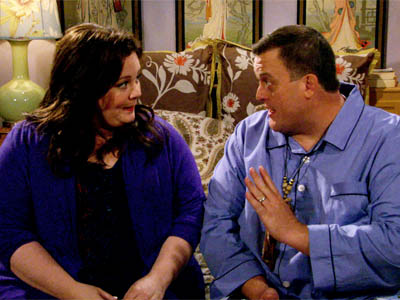 Season 3 continues with Mike and Molly desperately trying to add a little one to their big family. Mondays at 9.30pm on Comedy Central UK.