Featured Videos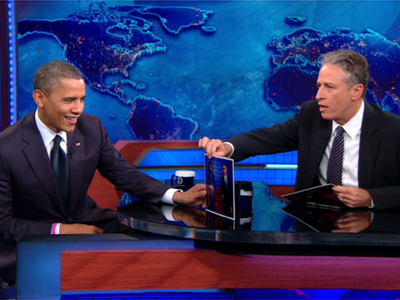 Jon Stewart teases the President about his sub-par first debate performance.
President Barack Obama admits that Joe Biden looks pretty good in a bathing suit and admits he still wants to close down Guantanamo Bay.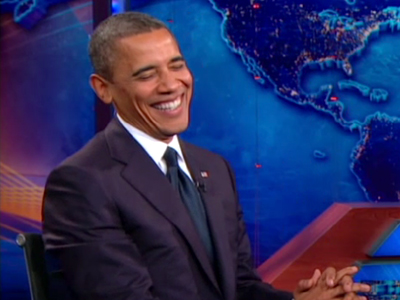 President Obama won't speculate on the number of fundraising e-mails sent since the interview began and urges everyone to vote.
Playlists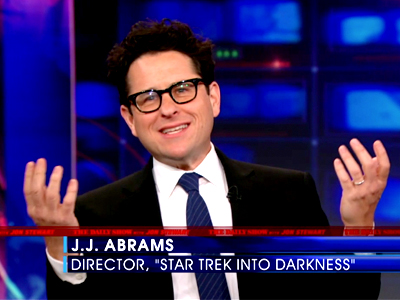 Jul 24, 2012
Watch exclusive extended interviews from The Daily Show and more right here."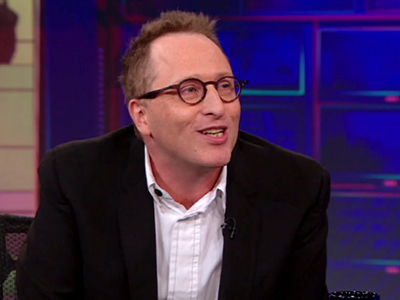 Dec 6, 2011
Watch some of the latest interviews Jon has had the pleasure of holding on The Daily Show."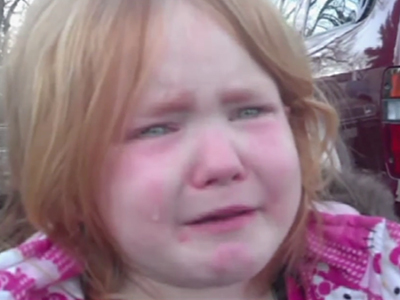 Nov 18, 2011
The funny final moments from Jon Stewart's latest shows."