Featured Videos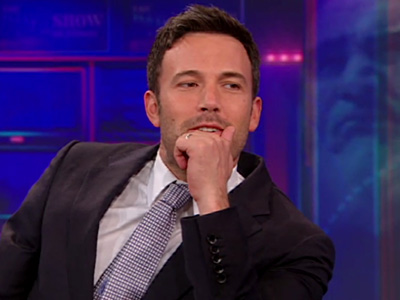 Ben Affleck commends the heroic diplomats and foreign service people who inspired "Argo," a film based on the 1979 Iran hostage crisis.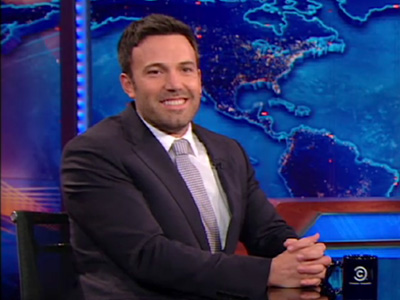 "Argo" actor and director Ben Affleck discusses the Canadian dimension of the Iran hostage crisis.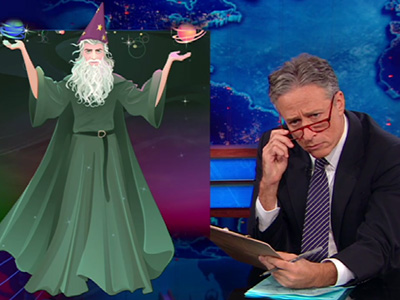 Mitt Romney promises to reduce America's national debt by cutting taxes, closing unspecified tax loopholes, and building military equipment the Pentagon doesn't want.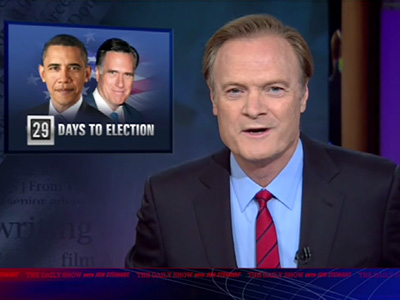 Lawrence O'Donnell issues a warning 29 days before the presidential election.
Playlists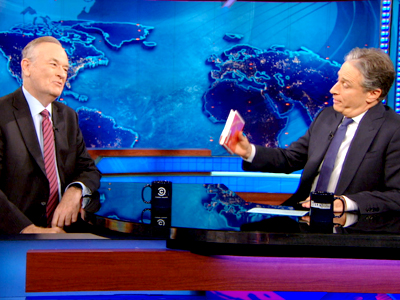 Jul 24, 2012
Watch exclusive extended interviews from The Daily Show and more right here."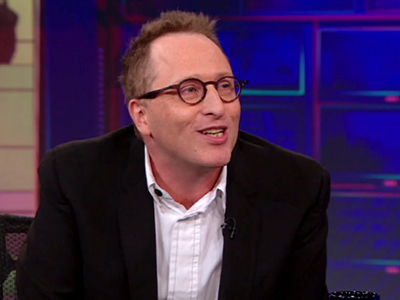 Dec 6, 2011
Watch some of the latest interviews Jon has had the pleasure of holding on The Daily Show."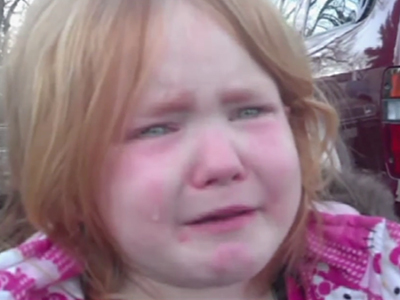 Nov 18, 2011
The funny final moments from Jon Stewart's latest shows."