Featured Videos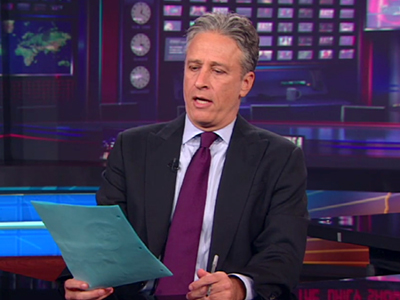 Donald Trump publicly extorts President Obama, and Sarah Palin accuses the President of "shuck and jive" on Libya.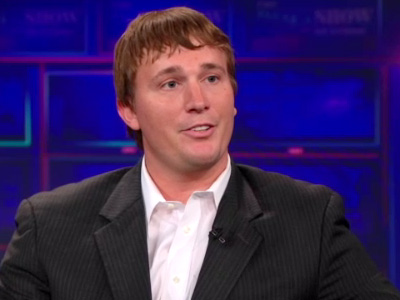 In this exclusive, unedited interview, Medal of Honor recipient Dakota Meyer calls on Americans of all stripes to go out and make a difference.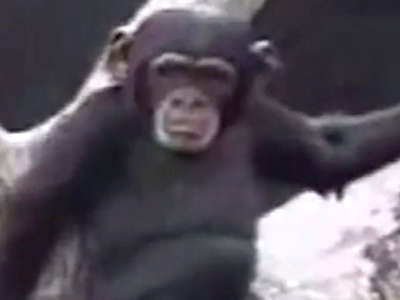 Ann Coulter's controversial Twitter comment draws wide-ranging criticism.
Playlists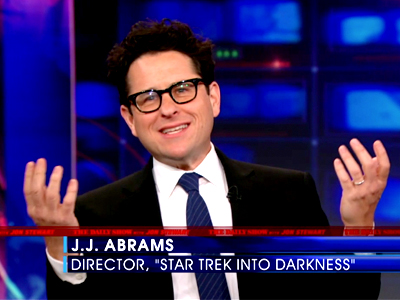 Jul 24, 2012
Watch exclusive extended interviews from The Daily Show and more right here."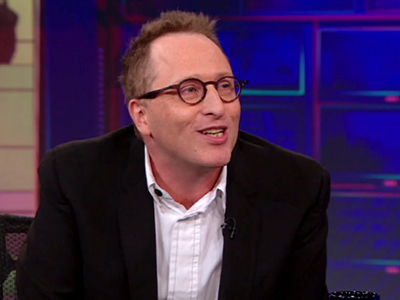 Dec 6, 2011
Watch some of the latest interviews Jon has had the pleasure of holding on The Daily Show."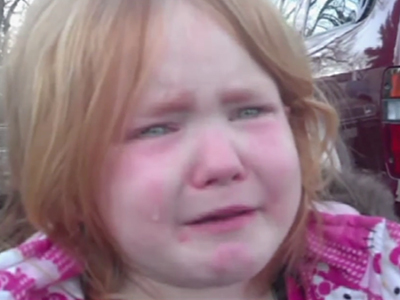 Nov 18, 2011
The funny final moments from Jon Stewart's latest shows."