Featured Videos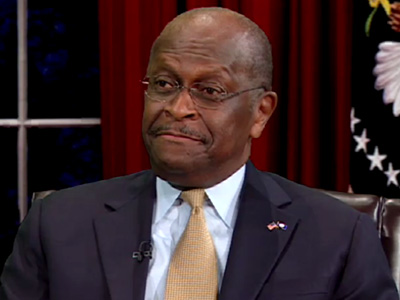 John Oliver asks would-be President Herman Cain to convince China the United States will make good on its $1.5 trillion debt.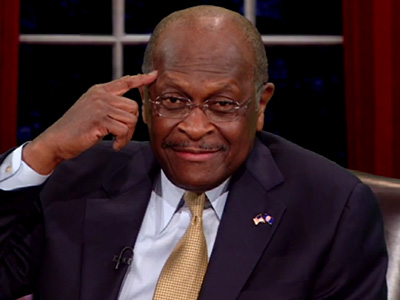 John Oliver challenges "President" Herman Cain to save the United States from financial apocalypse.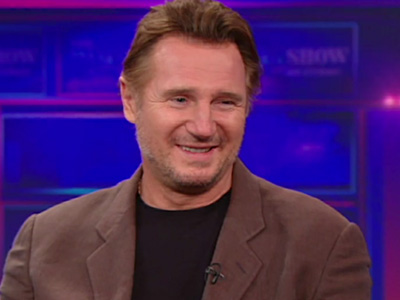 Liam Neeson talks 'Taken 2'.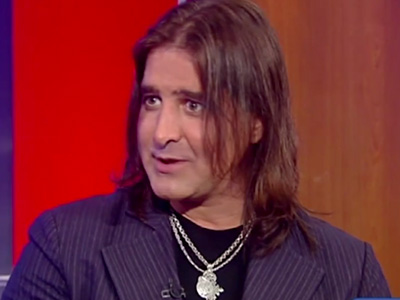 Creed's Scott Stapp explains to Fox News what he's looking for in a president.
Playlists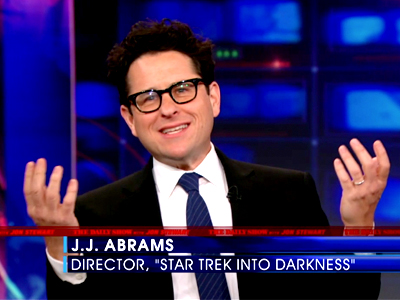 Jul 24, 2012
Watch exclusive extended interviews from The Daily Show and more right here."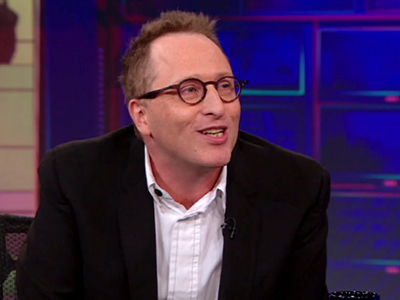 Dec 6, 2011
Watch some of the latest interviews Jon has had the pleasure of holding on The Daily Show."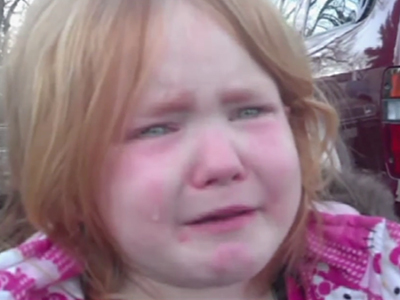 Nov 18, 2011
The funny final moments from Jon Stewart's latest shows."