Featured Videos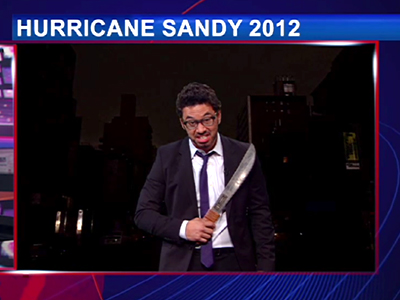 The Best F#@king News Team Ever surveys the hurricane-devastated neighborhoods of lower and upper Manhattan.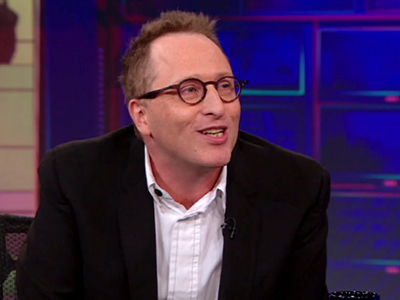 Investigative satirist Jon Ronson describes accompanying masked superhero Phoenix Jones as he confronted a large gang of armed crack dealers.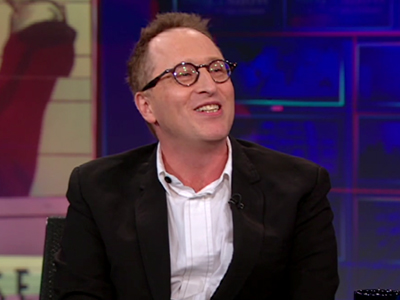 Jon Ronson continues his believe-it-or-not-it's-true story.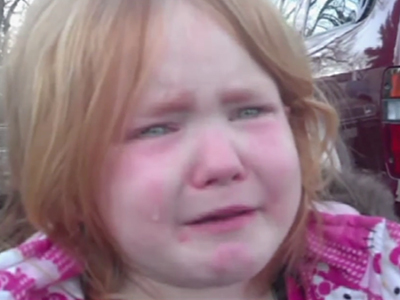 Neither Mitt Romney nor Barack Obama polls well with crying little girls.
Playlists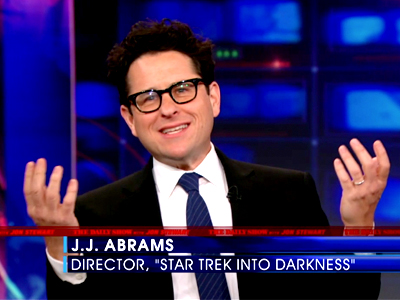 Jul 24, 2012
Watch exclusive extended interviews from The Daily Show and more right here."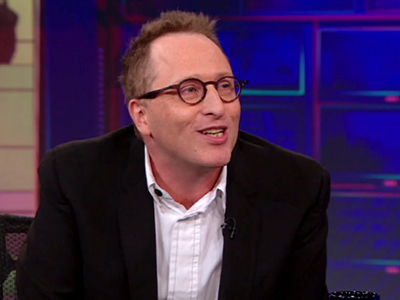 Dec 6, 2011
Watch some of the latest interviews Jon has had the pleasure of holding on The Daily Show."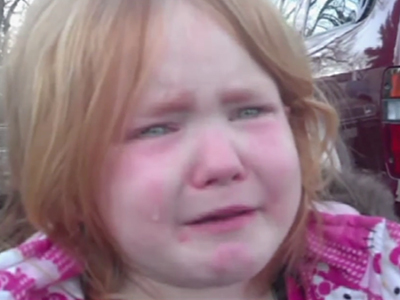 Nov 18, 2011
The funny final moments from Jon Stewart's latest shows."