Featured Videos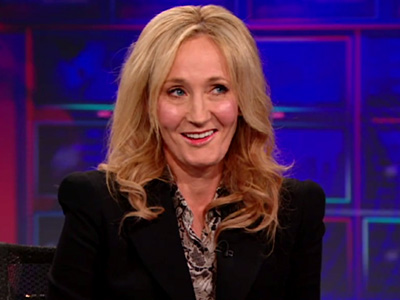 Author J.K. Rowling discusses her post-"Harry Potter" writing life.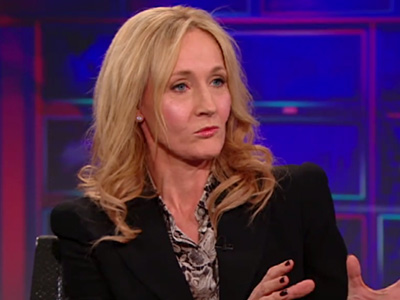 J.k. Rowling discusses her new book The Casual Vacancy and ends up giving away the ending.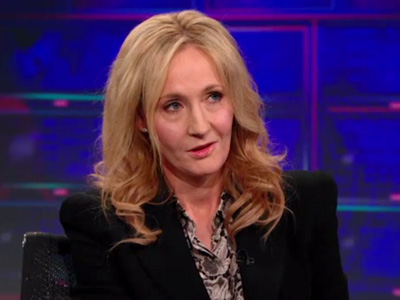 In this exclusive, unedited interview, J.K. Rowling touches on magic-less books, Luke Skywalker's lady problem, and America's need for a monarch.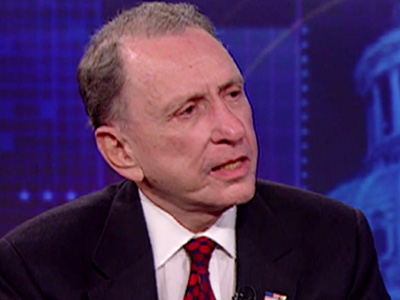 The late Arlen Specter dodges a question about his birth certificate.
Playlists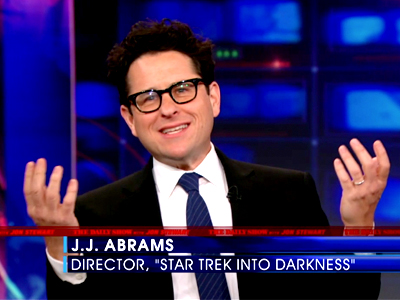 Jul 24, 2012
Watch exclusive extended interviews from The Daily Show and more right here."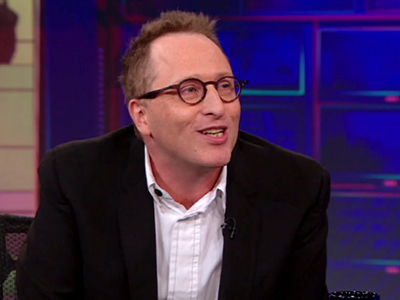 Dec 6, 2011
Watch some of the latest interviews Jon has had the pleasure of holding on The Daily Show."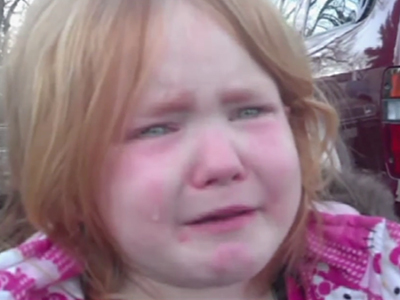 Nov 18, 2011
The funny final moments from Jon Stewart's latest shows."