Featured Videos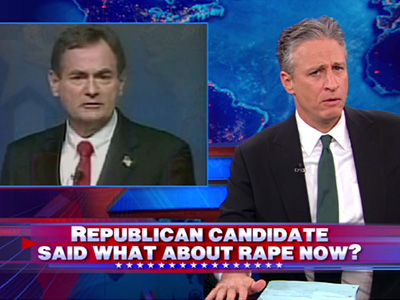 Indiana Senate candidate Richard Mourdock draws widespread criticism for rape comments but retains Mitt Romney's endorsement.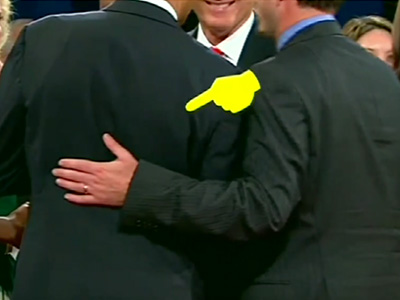 Tagg Romney makes good on his promise to take a swing at President Obama.
Playlists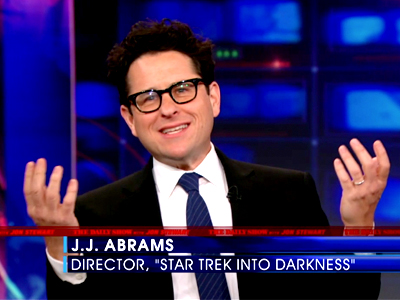 Jul 24, 2012
Watch exclusive extended interviews from The Daily Show and more right here."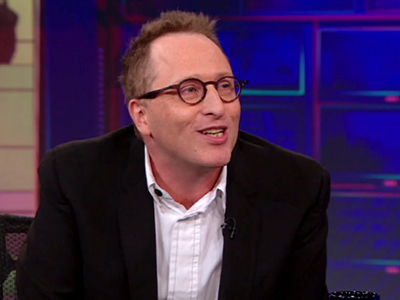 Dec 6, 2011
Watch some of the latest interviews Jon has had the pleasure of holding on The Daily Show."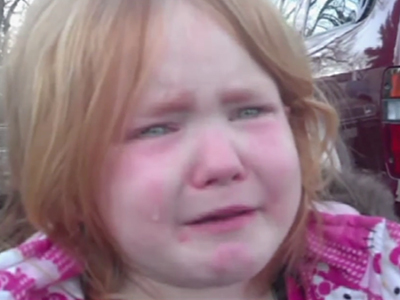 Nov 18, 2011
The funny final moments from Jon Stewart's latest shows."