Featured Videos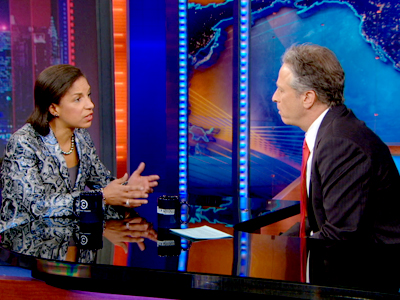 Susan Rice shares her side of the Benghazi story, CNN owns the cruise ship story and John Oliver meets with the secretary general of the Organisation of Islamic Cooperation.
Playlists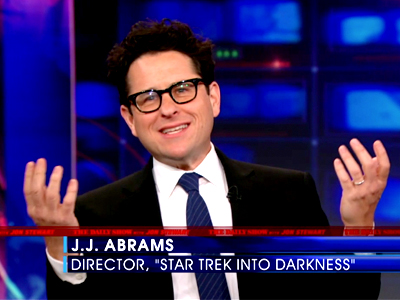 Jul 24, 2012
Watch exclusive extended interviews from The Daily Show and more right here."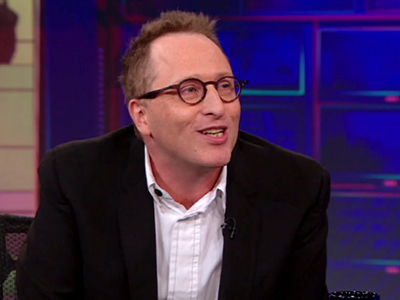 Dec 6, 2011
Watch some of the latest interviews Jon has had the pleasure of holding on The Daily Show."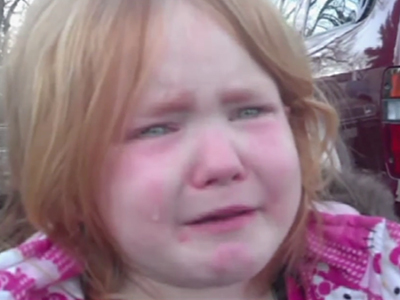 Nov 18, 2011
The funny final moments from Jon Stewart's latest shows."