Featured Videos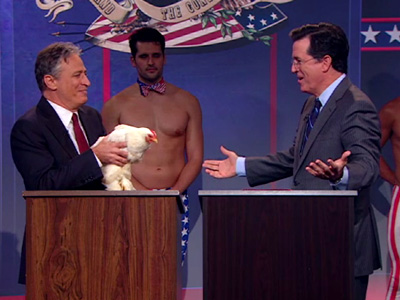 Stephen Colbert assumes the role of a larger-than-life conservative pundit and trains Jon for "Rumble in the Air-Conditioned Jungle" with Bill O'Reilly.
Fox & Friends' Brian Kilmeade dismisses the racial component of a 2007 Obama speech.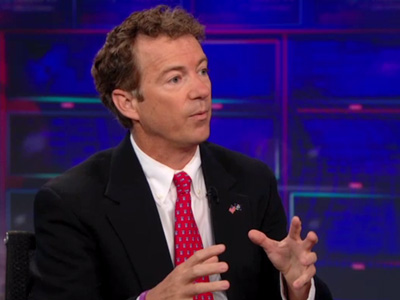 In this exclusive, unedited interview, Senator Rand Paul impugns excessive government overreach and armed Department of Education agents.
Playlists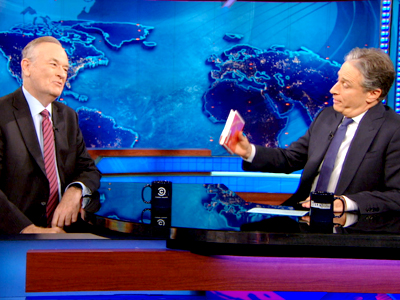 Jul 24, 2012
Watch exclusive extended interviews from The Daily Show and more right here."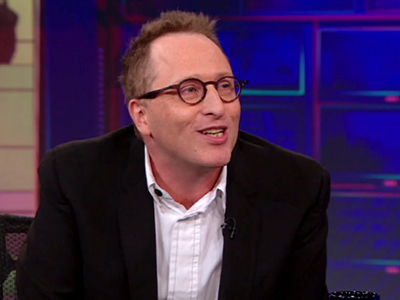 Dec 6, 2011
Watch some of the latest interviews Jon has had the pleasure of holding on The Daily Show."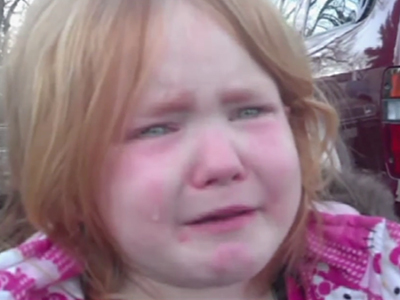 Nov 18, 2011
The funny final moments from Jon Stewart's latest shows."