Threesome Series 2 Behind the Scenes
Amy Huberman delves into her Threesome character Alice.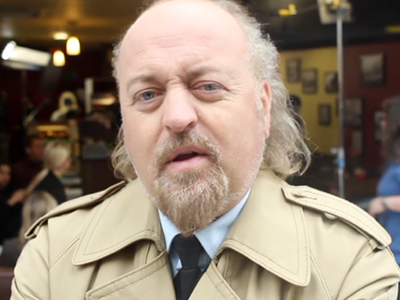 Comedian/actor/musician/amazing bloke Bill Bailey talks us through his character Mr Scrutton in Threesome. He's even ...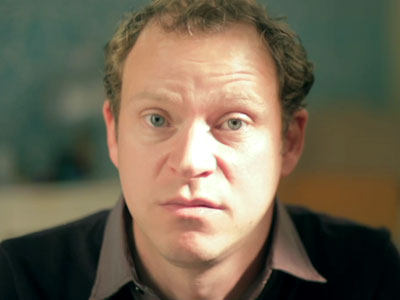 Robert Webb and Ruth Bradley reveal a little more about their characters Colin and Julie in Threesome.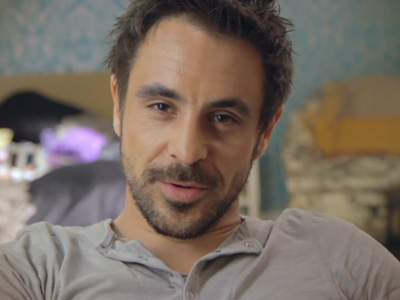 It's Emun Elliott's turn to give the lowdown on his character Richie in Threesome.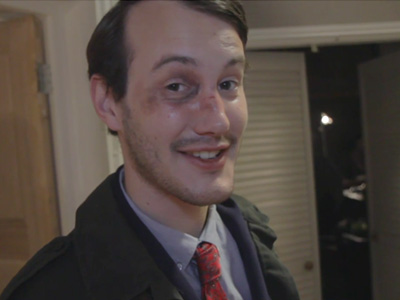 Guest star Johnny Sweet takes us behind the scenes of Threesome and delves into his character Billy.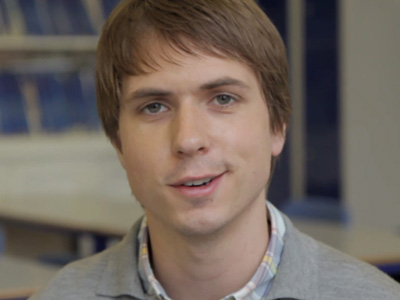 Inbetweeners star Joe Thomas talks about his role as Mitch's maths teacher in the series 2 premiere 'Back to School'.
Episode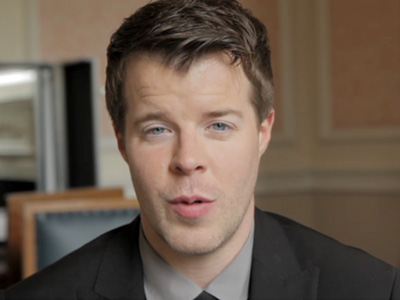 Exclusive behind the scenes interviews and more.
Playlists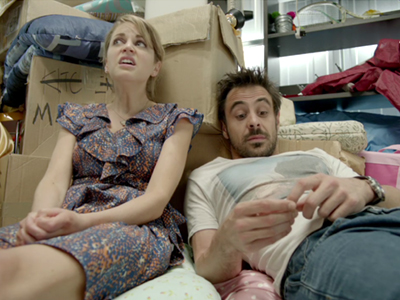 Oct 31, 2012
Exclusive extra extended and deleted scenes from series 2 of Threesome!"
Oct 30, 2012
On set interviews with our Threesome cast and guest stars like Bill Bailey and Joe Thomas"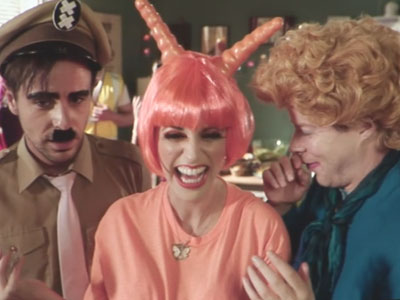 Oct 1, 2012
Watch our exclusives from series 1 featuring Amy, Emun and Stephen, Threesome writer Tom MacRae and guest stars Adam Garcia and Pauline McLynn."