Episode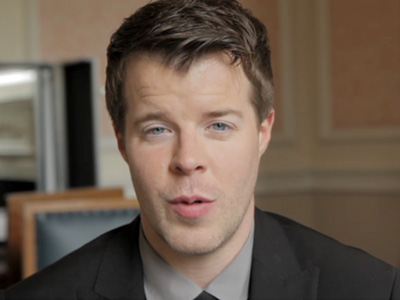 Exclusive behind the scenes interviews and more.
Playlists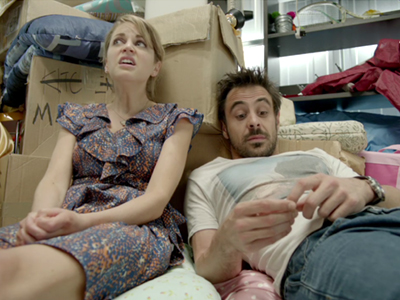 Oct 31, 2012
Exclusive extra extended and deleted scenes from series 2 of Threesome!"
Oct 30, 2012
On set interviews with our Threesome cast and guest stars like Bill Bailey and Joe Thomas"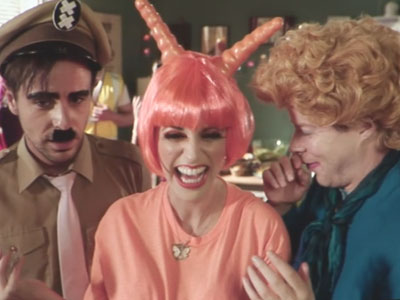 Oct 1, 2012
Watch our exclusives from series 1 featuring Amy, Emun and Stephen, Threesome writer Tom MacRae and guest stars Adam Garcia and Pauline McLynn."