Threesome Series 2 Deleted/Extended Scenes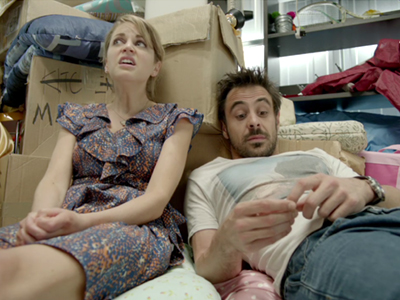 Mitch learns a little too much about how his and Alice's sex life got to be so good. Warning: this one's a little rude.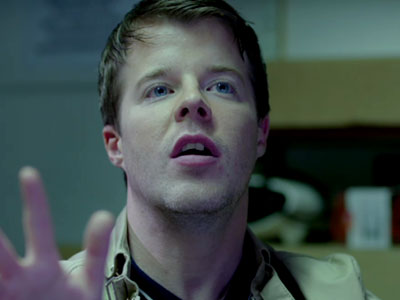 Mitch tries to make a psychic connection with their missing Lily.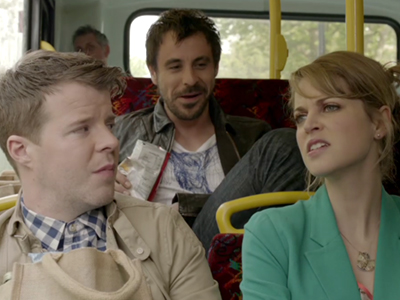 In this exclusive deleted scene from episode 3 the boys are excited about meeting Alice's new girlfriend - sorry, ...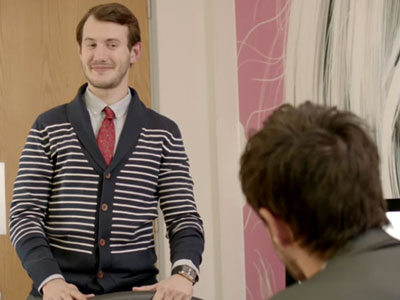 Richie asks Billy to grab a card for Mitch to say sorry for smacking him around the face with a hoover.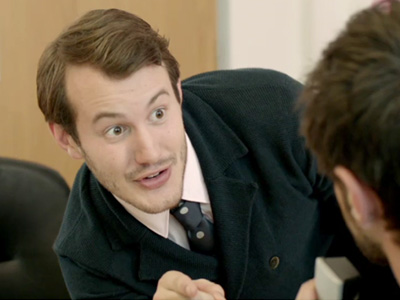 Richie's new secretary Billy wants his pooch back.
Episode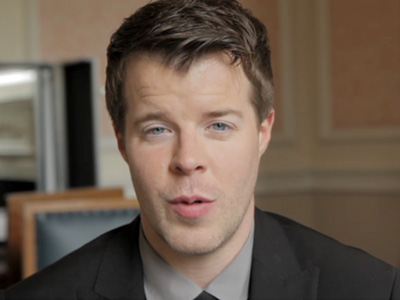 Exclusive behind the scenes interviews and more.
Playlists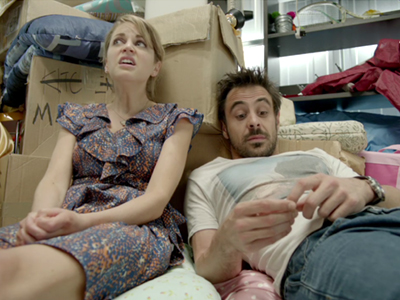 Oct 31, 2012
Exclusive extra extended and deleted scenes from series 2 of Threesome!"
Oct 30, 2012
On set interviews with our Threesome cast and guest stars like Bill Bailey and Joe Thomas"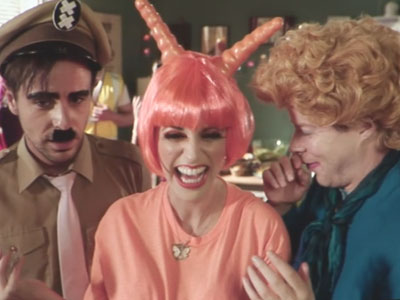 Oct 1, 2012
Watch our exclusives from series 1 featuring Amy, Emun and Stephen, Threesome writer Tom MacRae and guest stars Adam Garcia and Pauline McLynn."