Victoria panics as her 30th birthday approaches, and drags Mike and Molly into the drama of her 'life crisis.'
Videos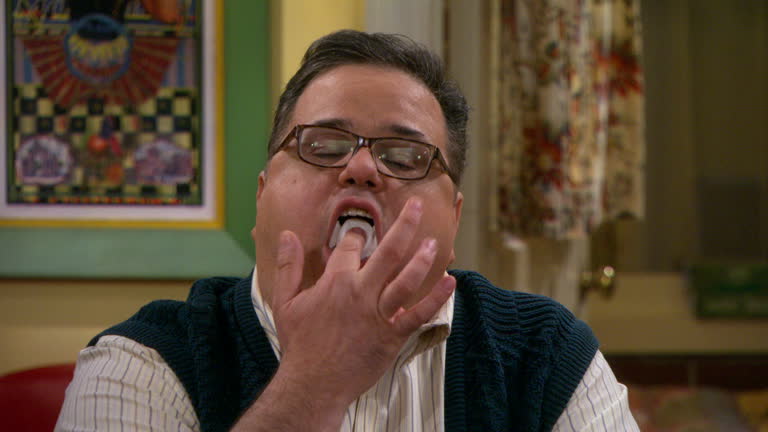 The girls go away for a spa weekend at a fancy hotel, a hotel that has a casino... uh-oh. ...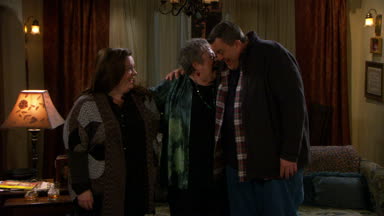 Mike's godmother Kay (guest star Kathy Bates) arrives in town and Molly is smitten! Though ...
Victoria brings home a dishy, nice lawyer that everyone likes - how long before she dumps him? ...
Summary
Victoria panics as her 30th birthday approaches, and drags Mike and Molly into the drama of her 'life crisis.'