Victoria panics as her 30th birthday approaches, and drags Mike and Molly into the drama of her 'life crisis.'
Videos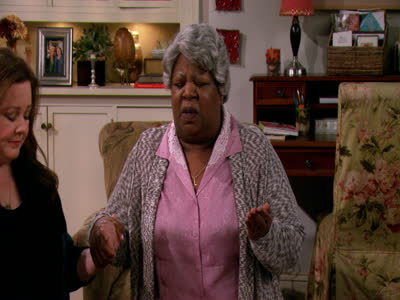 Carl's supposedly dead mom calls him...! He handles it well. In a drunken way. Time to go pay ...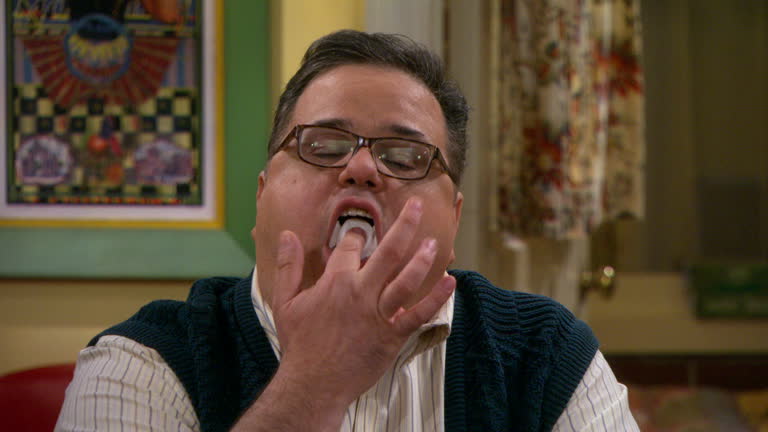 The girls go away for a spa weekend at a fancy hotel, a hotel that has a casino... uh-oh. ...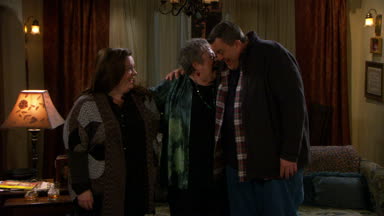 Mike's godmother Kay (guest star Kathy Bates) arrives in town and Molly is smitten! Though ...
Summary
Victoria panics as her 30th birthday approaches, and drags Mike and Molly into the drama of her 'life crisis.'