Victoria panics as her 30th birthday approaches, and drags Mike and Molly into the drama of her 'life crisis.'
Videos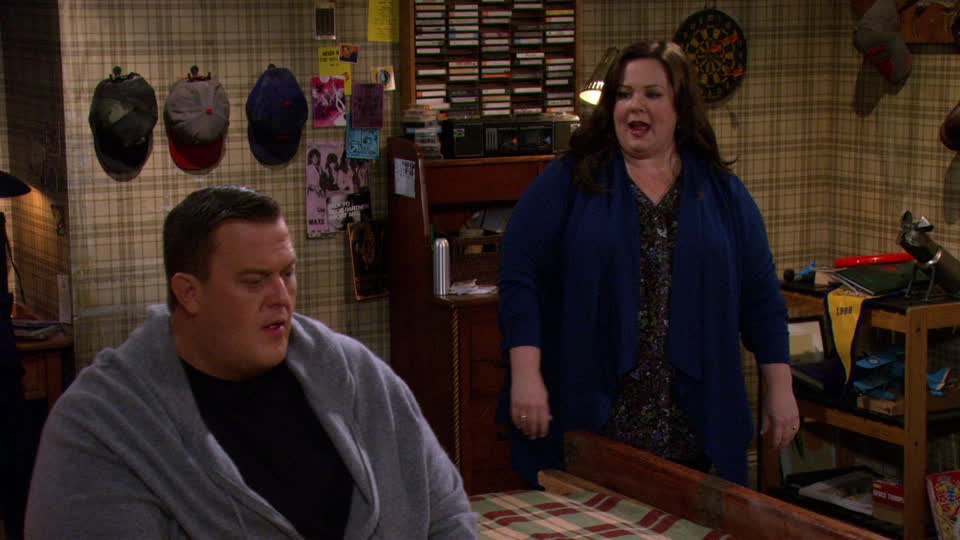 A broken window quickly escalates into Mike & Molly moving into Peggy's house - how long ...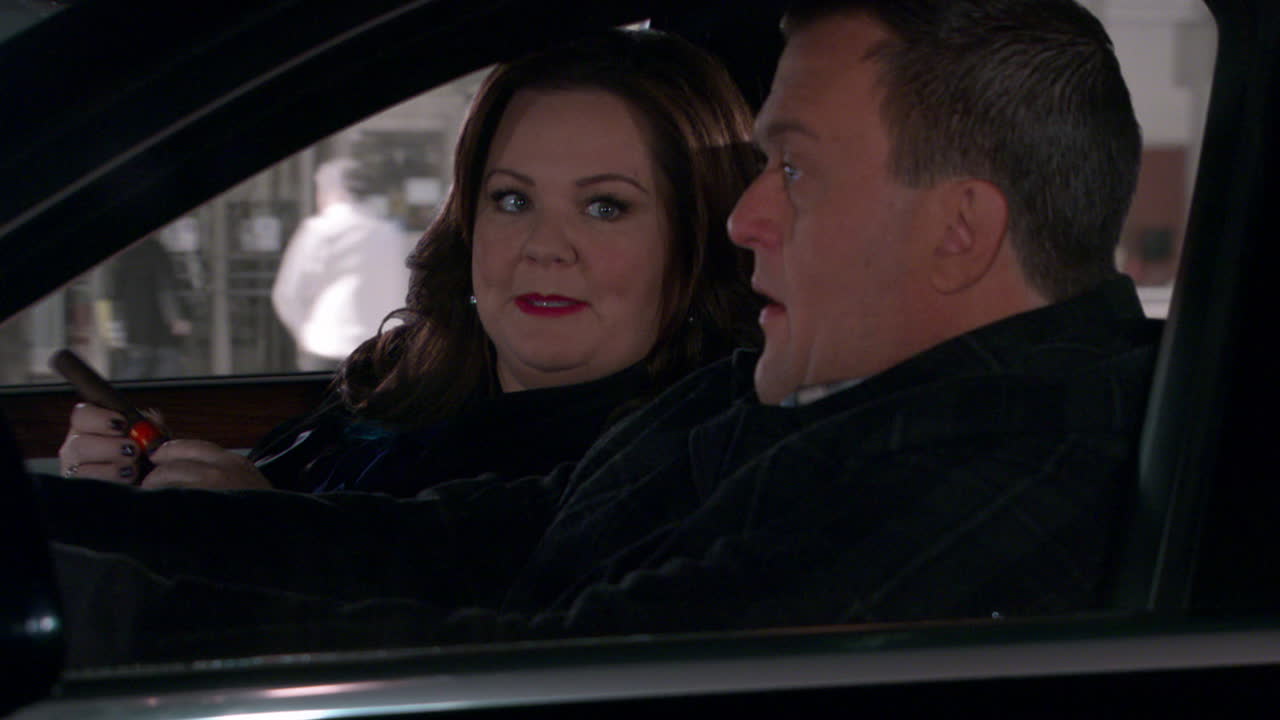 When Molly has an article published its celebration time! A day out on the town involves; ...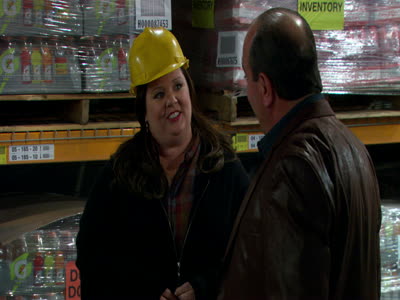 In a drunken rage Molly tries to destroy the book she's wrote - could it be time to put the ...
Summary
Victoria panics as her 30th birthday approaches, and drags Mike and Molly into the drama of her 'life crisis.'