Julia Louis-Dreyfus | April 17th 2012 | The Daily Show with Jon Stewart
Geraldo Rivera taunts the Taliban, Senate Republicans filibuster the 'Buffett Rule,' Jason Jones examines the women's voting bloc, and Julia Louis-Dreyfus discusses 'Veep.'
Videos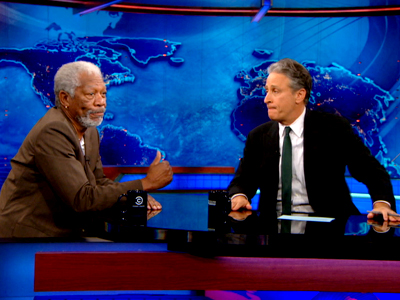 "Now You See Me" star Morgan Freeman uses balloons to explain the Big Bang and the theory of ...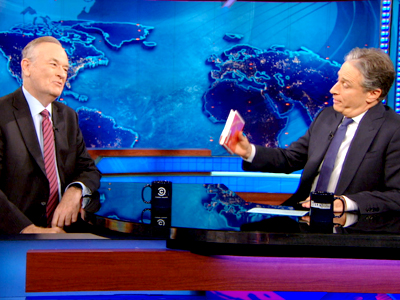 Fox News' Bill O'Reilly addresses the IRS scandal, Muslim profiling, and the Justice ...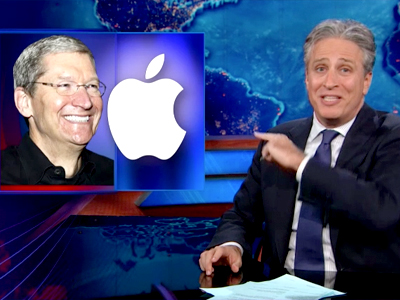 Senators laud Apple CEO Tim Cook for his amazing products and outside-the-box interpretation ...
Photos
Steely looks and nice suits from The ...
Summary
Geraldo Rivera
taunts the Taliban, Senate Republicans filibuster the 'Buffett Rule,'
Jason Jones
examines the women's voting bloc, and
Julia Louis-Dreyfus
discusses 'Veep.'